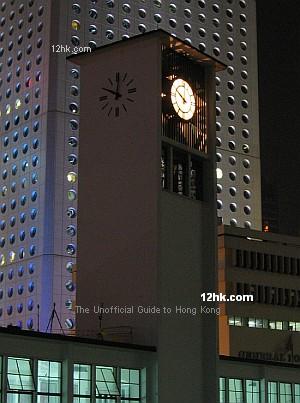 Hong Kong is about tearing down the old to make way for the new. Even a clock tower like this, probably manufactured just like the Big Ben in London, may become part of the land fill!
One would wonder when they will tear down the building behind it (the one with round windows). Built some 30 years ago, it was the first major skyscraper (50 stories high).
What about the Legco building? It looks like it is too old to keep! The Government House?