San Francisco, one of the most popular cities in US for tourists from all over, certainly has much to offer. There are the historical attractions like the former maximum-security prison on Alcatraz, the Golden Gate bridge, and the cable car and the museums, and then there're the Fisherman's Wharf and the malls.
Main San Francisco attractions



Above: View of Alcatraz prison from Pier 39 Alcatraz - formerly federal prison & home of infamous criminals, site of many television shows and Hollywood movies like 'Point Blank' (1967), 'The Rock' (1996), and 'The Book of Eli' (2010).

Above: Fisherman's Wharf Fisherman's Wharf - shopping, eating seafood, Pier 39, sea lions

Above: View of San Francisco city skyline from Twin Peaks San Francisco city skyline - see the beautiful view of a good part of San Francisco from a hill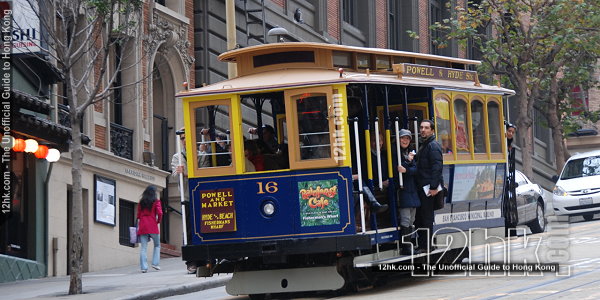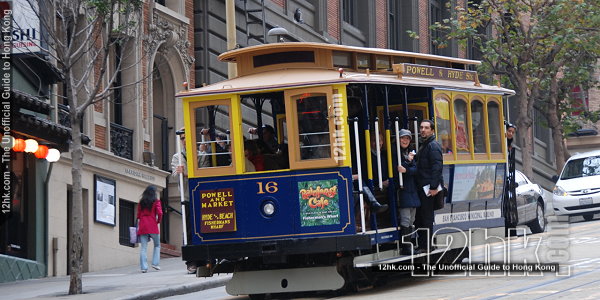 Above: cable car on Powell Street in San Francisco San Francisco cable car - hop on board the iconic San Francisco cable car

San Francisco China Town - if you haven't been to Hong Kong or other cities in China, get a feel for it in San Francisco China Town