Duddell Street Gas Lamps
Central District, Hong Kong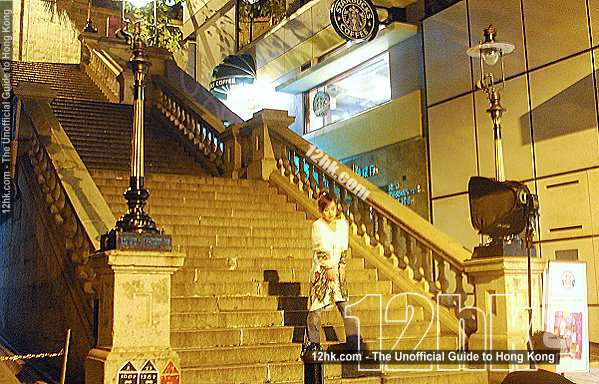 Above: Gas street lamps on Duddell Street in Central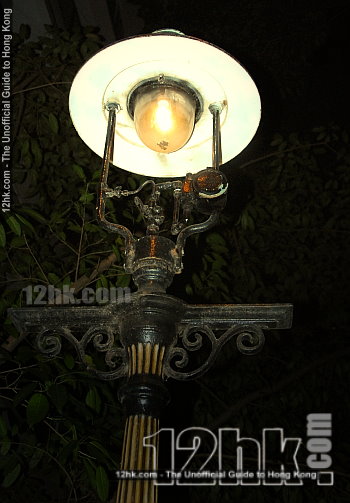 Declared officially as monument by the Hong Kong Antiquities and Monuments Office, the stone stairs at Duddell Street in Central were built over 120 years ago (between 1875 and 1889). The gas street lamps are the only ones still operating in all of Hong Kong.
Directions
Take the MTR subway to Central station and take exit K (i.e. Statue Square).
Once above ground, continue in the same direction you had come out and cross Des Voeux Rd Central.
Once across, you should see the HSBC building with two bronze lions and open ground floor. Walk to the right to the first cross street, which will be Ice House Street.
Turn left and go up Ice House Street. The first cross street is Queeen's Road Central.
Turn right at Queen's Road Central. Duddell Street is within yards on your left.
Turn left onto Duddell Street. The stairs and the lamps are at the end of the street.