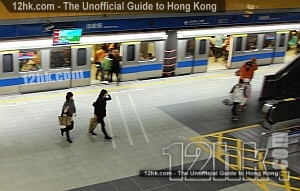 With the MRT subway system, Taipei is not hard to get around. Even if you don't know any Chinese, there are announcements in English on the train. But of course, when there's an incident, it may just be in Mandarin since it is not recorded. But then, you can just follow the locals in that case.
Worth mentioning is the EasyCard, which is the contactless stored-value ticket. It makes getting in and out very convenient since you don't have to worry about figuring out the right ticket to buy each time you ride the train. Just beep when you get in, and beep when you get out. Then when it runs low or out of money, just add money to it at a vending machine or at the ticket counter.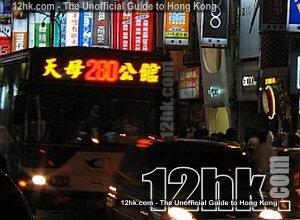 There're a lot of public buses, but unless you want to ride one just to say you have done it, the MRT is much more tourist-friendly since you don't have to figure out where you are. But just in case you need to know, for some buses you pay when you get on, and for some, you do that when you get off. (The EasyCard can be used on buses as well.)
As for getting from the airport, other than taking a taxi or a hired car, the most convenient is still taking the airport buses that go to Taipei and nearby towns and cities.