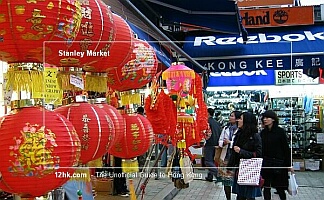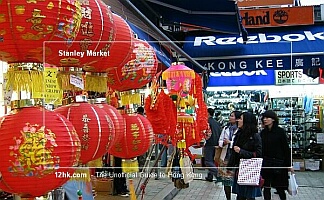 Above: shops at Stanley Market
Above: Stanley Market shops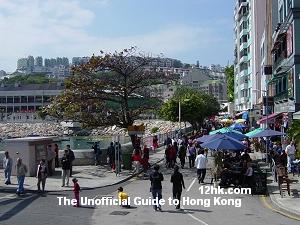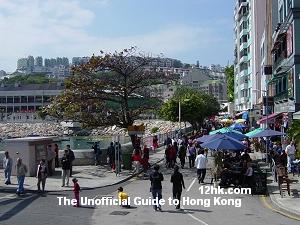 Above: a strip of restaurants near Stanley Market
Above: sidewalk cafes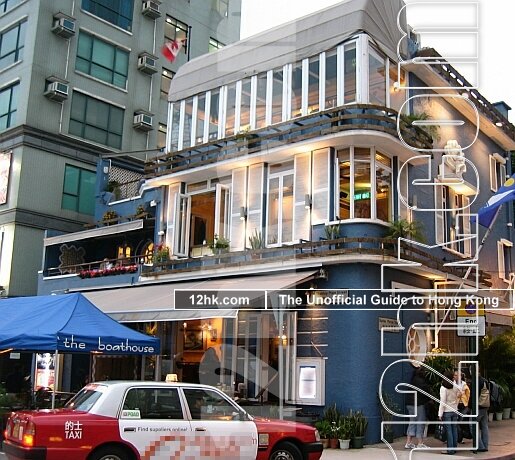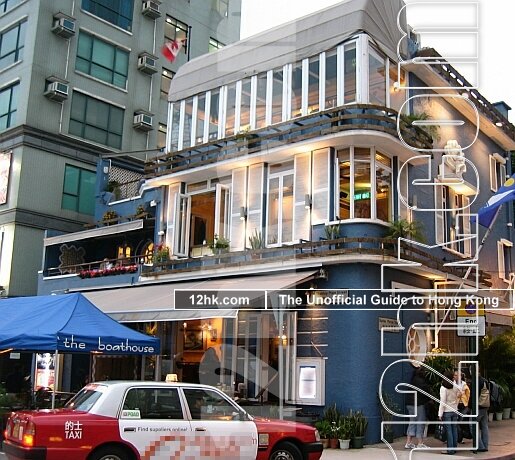 Above: one of the nice-looking restaurants in Stanley
Above: restaurant in Stanley


Above: Murray House, relocated to Stanley and reconstructed.
Above: Murray House, historical building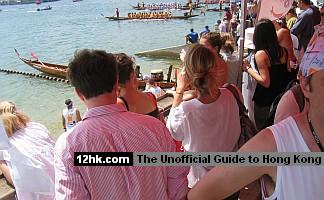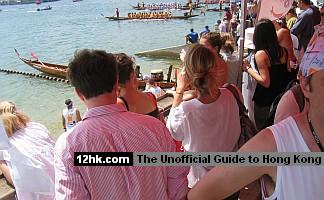 Above: Standley Beach during dragon boat festival
Above: Dragon Boat Festival
Stanley Market, located in the southeast part of Hong Kong Island, is a dry market frequented by tourists. There are the usual oriental-looking gifts you can find and more (like ski suits). You can even get a Chinese stone seal made with your Chinese name engraved on it. You don't have a Chinese name? No problem. They will give you one on the spot - much faster than it took your parents, I'd bet.
Left: shops at Stanley Market
List of products spotted there include:
suitcases
paintings
silk clothing
clothing, clothing, & clothing
T-shirts
oriental products
For shopping in the market, you should go during the day because most stores in the market seem to be closed in the evening. And whether you want to or not, they know you're a tourist and will set the prices accordingly. So feel free to bargain with them. They always have a calculator ready to negotiate with you on your purchase. And there's no sales tax in HK, yet.
But then in addition to the market, there is a strip by the water with a row of bars and restaurants. Many of them have outdoors dining in the weekends when the street is closed off to motorized vehicles. Left: street in Stanley with sidewalk cafes and restaurant
Being away from the busy urban Hong Kong, coupled with a view of the Stanley Bay with its yachts and boats, restaurants in Stanley give you a leisurely feel. A great place to meet up with friends. But then one drawback is the higher prices.
And then down the road is a small shopping center plus a historical building that was moved there stone by stone (shown to the left). The rustic building, Murray House, is now home to a few fine restaurants. One seems to have live music every night - a trio singing from table to table!
The adjacent Stanley Beach is the location of dragon boat races during the Dragon Boat Festival. Drawing participants from both the local fishermen and the corporate expatriats, it has become quite a party.