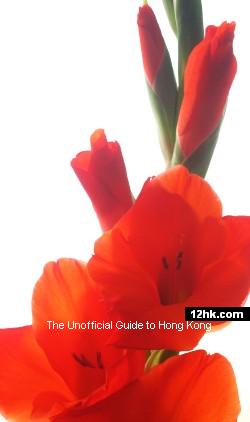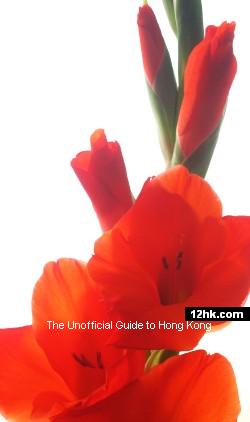 According to traditions, members of a family will go and pay respects to their "elders" on the first day of the Chinese New Year and wish them good health, good fortune, etc., etc. The "elders" include not only the older members but also anyone who is more senior in the family tree. Such kind of visitation also overflow into the subsequent days since they sometimes cannot quite make it or complete the rounds.
If you're living in Hong Kong, you would want to know that it's also a custom for people to give out red packets to those who have served them for an extended period of time during the year. The latter would typically include your domestic helper, the doorman, the janitor or person who usually takes out the trash in your building. It's also a time for some in the office to go around to wish others happy new year, with receiving a red packet in mind. So get some red packets ready before the first day of Chinese New Year - with money inside. As far as how much you should put in, it all depends on how well-to-do the recipient perceives you are!
"Kung hei fat choi" is the most typical saying here in Hong Kong during Chinese New Year. It means something like "wish you some fast wealth".
Decorating one's home with flowers is another tradition. Peach tree - with as many flowers blooming as possible, potted small mandarin orange tree, and cut flowers are often seen. (Left: cut flowers in a home during Chinese New Year)